We welcome actors of every age, race, gender-identity, background, ability & experience!
Another Side of Tennessee Williams
Auditions August 28 (4-6 PM) & August 29 (6-8 PM)
Casting four short Williams' plays at The Powerhouse, 413 S. 14th St., Oxford, MS 38655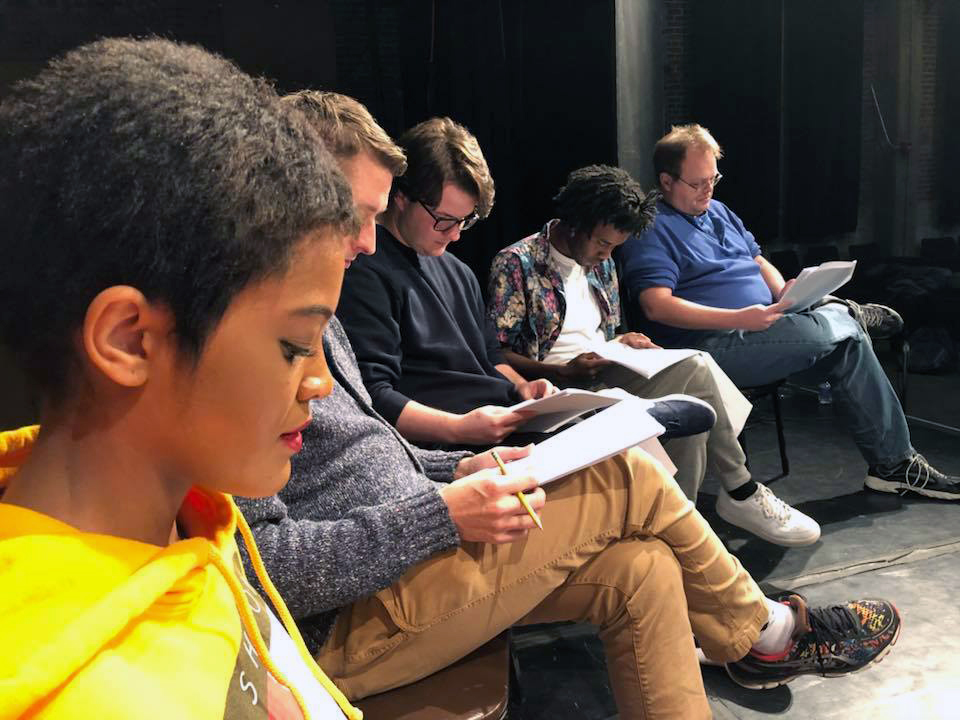 The Pretty Trap directed by Joe Atkins
Description: William's lighter take on the 2nd act of the Glass Menagerie.
Cast: 2f, 2m

Amanda Wingfield, female, 40-60
Laura Wingfield, female, 20-30
Tom Wingfield, male, 25-35
Jim O'Connor, male, 25-35

Reading: A part of the collection The Magic Tower and Other One-Act Plays.
Synopsis: Read here (scroll down to summary).
*The Dog Enchanted by the Divine View directed by Jack Barbera
*Licensing request pending
Description: Dog Enchanted introduces the central characters who appear in The Rose Tattoo and sets up the premise of the action.
Cast: 1f, 1m

Clara, female, middle aged, widowed Italian immigrant, proud, and somewhat disconnected with reality
Paul, male, middle aged truckdriver, Sicilian immigrant, gives Clara another chance at love

Synopsis: In a Gulf of Mexico shrimping village, a widowed woman takes in sewing to make money. A truck driver, who immigrated from the same area of Italy, courts her. Offstage, the widow's teenaged daughter explores her own romance. 
The Case of the Crushed Petunias directed by Karen Kohlhaas
Description: Miss Simple has barricaded herself behind a double row of petunias. When someone tramples them, quite a commotion arises.
Cast: 2f, 2m

Miss Dorothy Simple, female, aged 26
Mrs. Dull, female, older woman, helps Miss Simple in the shop
Young Man, 20s, large (size 11-D shoes)
Police Officer, male, mature, and trying to do his job

Reading: A part of the collection The Magic Tower and Other One-Act Plays.
Synopsis: Read here.
Mister Paradise directed by Karen Kohlhaas
Description: A young, enthusiastic student visits the old home of a dying poet, Anthony Paradise.
Cast:

1 young female, enthusiastic student
Anthony Paradise, senior at the end of his life

Reading: A part of the collection Mr. Paradise and Other Plays.
Synopsis (from British Theatre Guide): Anthony Paradise, a titular character, is visited by an enthusiastic student who discovered his little book of poems, published 15 or 20 years earlier, propping up the leg of a table in an antiques store and thinks that the world deserves to know of his great works. Mr Paradise disagrees, telling her the world is more interested in gunpowder than poems, but tells his young fan to "watch the obituary columns" as that will indicate the time to resurrect his work.
---
---
Be sure to sign up for our email newsletter and follow us on social media (Facebook, Instagram, and Twitter).