We welcome actors of every age, race, gender-identity, background, ability & experience!
Peppermint Bear: The Taming of the Shoe
A family-friendly, holiday musical!
Directed by Rene Pulliam | Musical Direction by Justin Watkins
Auditions October 23 (4-6 PM) & October 24 (6-8 PM) | The Powerhouse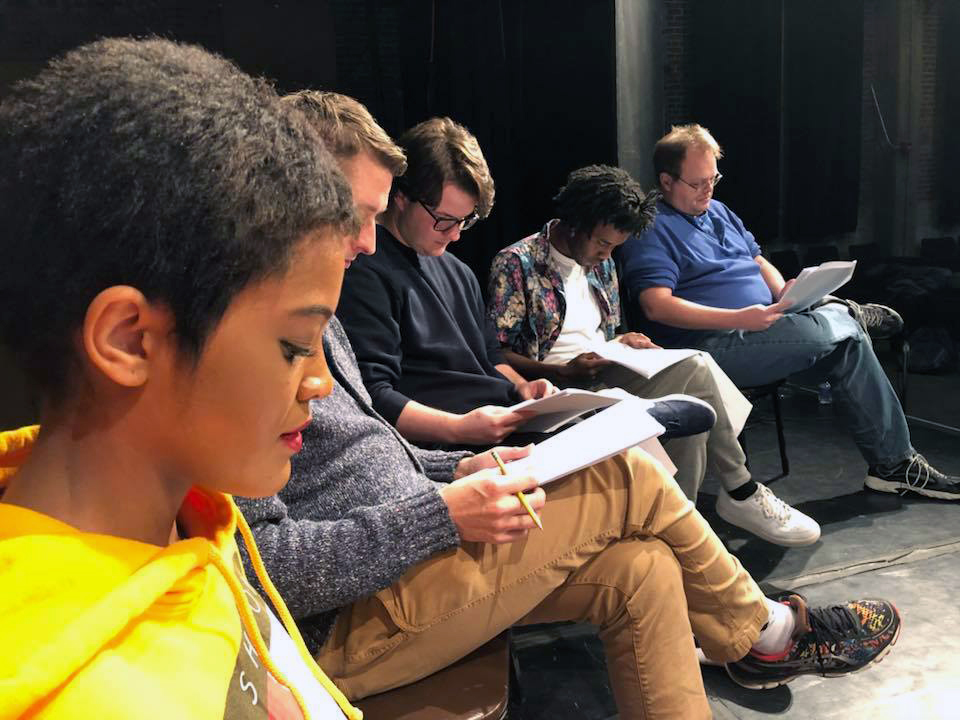 Roles Available
Ages 15+
MERT (female) Santa's very put-upon Head Elf
GERT (female) Outspoken rival to Mert
MORT (male) Overweight little brother to Mert
PEPPERMINT BEAR The furry hero
CHARLIE Charming kid with mechanical skills
SANTA Head toymaker
PERCY ULYSESS FEATHERRBY An over-the-top villain
PRE-SHOW CHILDREN'S CHOIR, Ages 10+
Prepare
Nothing to prepare. At the audition, the director will provide sides for actors to read, then the musical director will teach a song.
Rehearsals
October 30-November 30
Generally, on Sundays (4-7 PM) and Mondays-Wednesdays (6-9 PM)
Tech week will require presence every night from 27th-30th.
Performances
December 1-3 at the Powerhouse
Thursday and Friday shows to 6pm
Saturday shows at 2pm and 5pm
Lafayette County Touring TBD
---
---
Be sure to sign up for our email newsletter and follow us on social media (Facebook, Instagram, and Twitter).