We strive to provide an array of workshops to develop skills on and off stage for theatre lovers of all ages. Past workshops have included storytelling, adult acting, children's theatre, set painting, and playwriting. Don't miss out! Join our mailing list and follow us on Facebook, Instagram, and Twitter.
---
Receiving Proposals for Summer of 2023
If you have a theatre-relevant skill you want to help others develop, submit a proposal. We'll help you organize, secure a space, and advertise. You'll receive a percentage of the admission fees.
---
10-Minute Playwriting Workshop
By Rhona Justice Malloy & Neil White
February 10 (5-7 PM) & February 11 (10 AM-Noon) | Two-day workshop
Powerhouse | $35 | Ages 16+
Fee includes ticket to the 10-Minute Play Festival!
If you are an author or an aspiring author of a 10-minute play, come join this workshop to learn the tricks of the trade! What makes a good 10-minute play? How is the format unique? What are the elements that make-or-break successful results? Dr. Rhona Justice Malloy will lead the group through analysis and writing exercises. Author Neil White will share his experience as a publisher and playwright.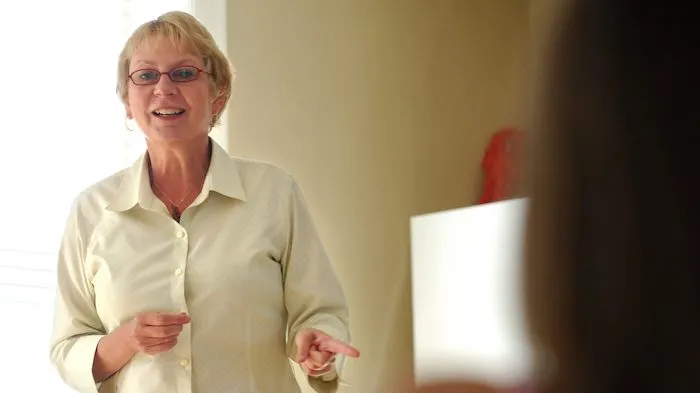 Dr. Rhona Justice Malloy taught Dramatic Literature at the University of Mississippi and is an internationally recognized dramaturg and theatre historian.
Neil White is the author of the play, Lepers & Cons, and is the author of In the Sanctuary of Outcasts: A Memoir. He currently runs The Nautilus Publishing Company and is the ghost author of many memoirs.
---
Audition Workshop
Rene Pulliam
February 26 | 4-6 PM
Powerhouse | $35 | Ages 16+
Learn how to have a successful audition. What kind of monologue should you choose? How long should it be? What are standard audition practices? What should you expect during a call back? How should you use your voice and body? How should you dress? Theatre professional Rene Pulliam will address these questions and more.
Rene Pulliam has decades of experience casting shows. She was head of the BFA program in Musical Theatre at the University of Mississippi from 1993 to 2019. She has directed and/or choreographed hundreds of musicals across the United States, including the West Coast premiers of Smile, Closer than Ever, and Over Here. Her performance credits include television (The Carol Burnett Show), commercials (Dr. Pepper), and touring companies (The King and I, Godspell, Oklahoma).
---
Actor Physicality? What is it? And how do I do it?
Jennifer Mizenko
April 22 | $35 | Arena, 70 F.D. Buddy East Parkway
1-2:30 PM for Ages 10-15 | 3-4:30 PM for Ages 15+
Internationally renowned theater movement expert, Jennifer Mizenko, will take you through the basics of how to apply physicality to the characters you play. You will examine the relationship between physicality and personality, as well as the significance of posture & gesture. Through this workshop you will gain a basic tool kit on how to make unique physical choices for every character you play.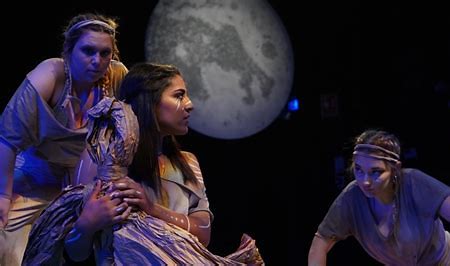 ---
Halloween Props Workshop
Create a Pool Noodle Scarecrow or Groundbreaking Zombie
October 13 | 6-8 PM | Lafayette County Arena | Ages 13+
Eduardo Talbert is CEO of the Monster Tutorials, a YouTube channel with over100K subscribers. He specializes in DIY Halloween and horror props, costumes, and makeup. Eduardo speaks and teaches at various Haunt and Halloween conventions.
$80 for YAC and Theatre Oxford Members
All materials are included!
This workshop has been canceled.
---